Flame - 火焰 - Huǒyànō
Find the cave
of unimaginable darkness
and work your way through
the winding maze.
In the heart of the mountain,
renew your search
for the living flame
sustained by blood.
~inspired by Deng Ming-Dao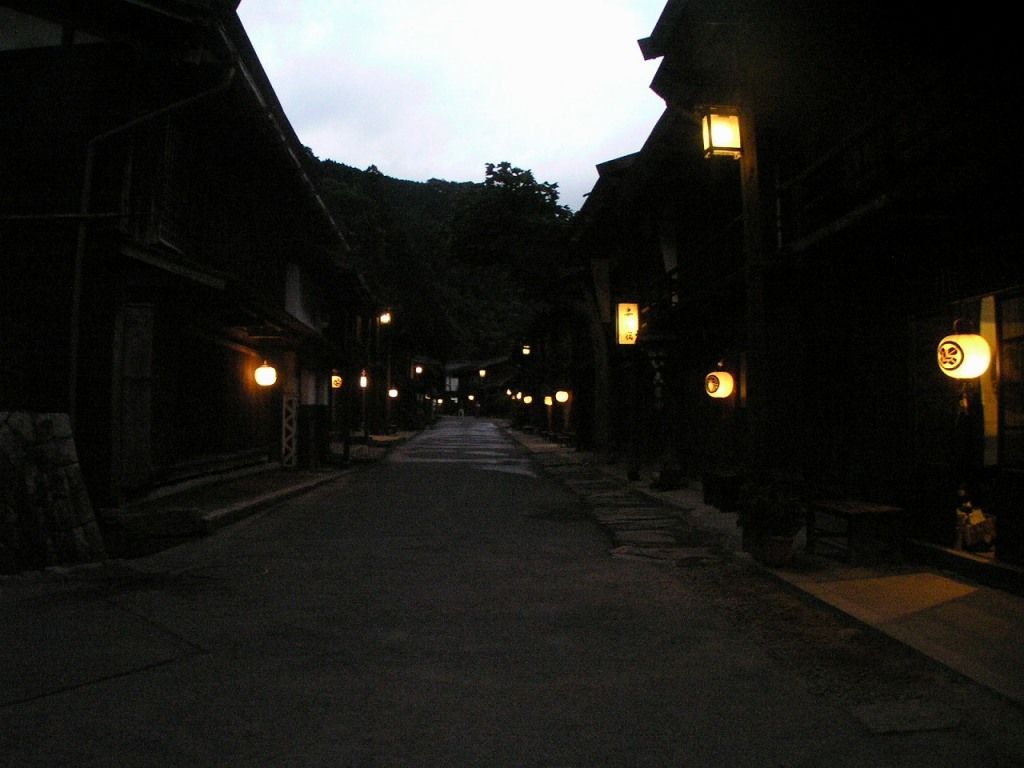 The brain remains a puzzle, decipherable in parts but not as a whole. A physical object which generates mental energy. A tangle of neurons, bound up into strands and interconnected into a vast web of intellect, emotion, memory, instinct, reaction, and thought. What comes into the scope of the mind is channeled into the innermost core. Energy surges through the synapses at near-instantaneous speeds, and yet, parts of certain brains are dormant, petrified through lack of use.
With proper method and dedication, one can enter the innermost reaches of the brain. The journey will carry you along the subterranean stream leading towards the central cavern of consciousness. This metaphysical pilgrimage is intensely and entirely personal, as no external light source can penetrate to the depths necessary. Illumination is generated solely by the spiritual force cultivated within each individual. It can be utilized for regenerative purposes, or substituted for mental approaches to uniquely difficult problems. Listen closely to the spirit of flickering flame.
It must be acknowledged that the mind is more than a mere physical manifestation of reality. Dealing with the mind as simply a brain is foolish; the interconnectedness of the brain, body, and nervous system together form consciousness. Existence is more than mere physicality. Do not try to cope with existential angst through a solely physical approach, or you will never find the answers you have sought. Only by igniting the fire within and maintaining one's spiritual fuel can the mysteries of life be revealed.
Watch the dancing flame upon the paper screen - see how it spontaneously responds to life. Now, do the same.